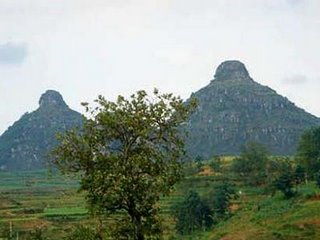 Ha!! That got your attention didn't it.
I can't help it...I saw this over at
Miss Cellania
and I just had to lift it. She's got an interesting post on breasts, including the results of an MIT study about why men's eyes gravitate to women's breasts.
Of course, I am only interested in this topic because of the science...not the pictures.
Hmmm, and speaking of science, I wonder if those MIT researchers got their hands on all the data available before arriving at their conclusion.
Badaboom Badabing...